Click on more info to Add to cart and more
Previous
Burberry
BE1156
UPC: 713132321782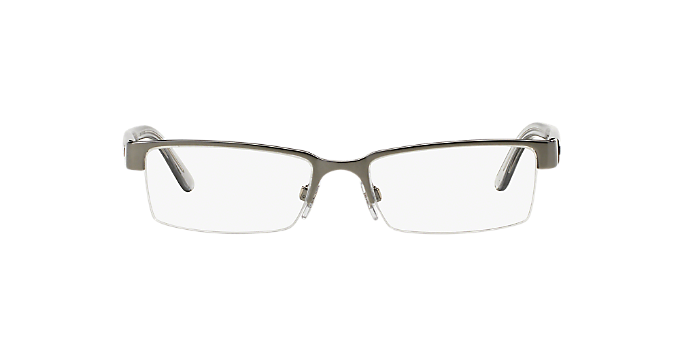 Giving a modern and masculine look to the traditional style of Burberry®, sleek metal outlines this semi-rimless frame. Authentic logos brand the outer temples.
Details
Material:

Metal

Shape:

Rectangle
Explore the brand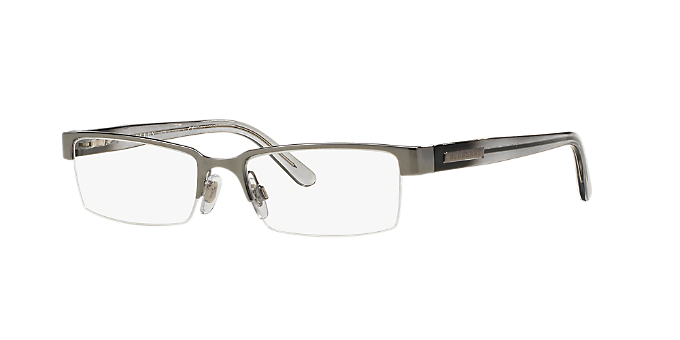 *Always call for availability. Prices may vary and do not include lenses. Every store carries a unique frame selection.
Online Availability:
Out of Stock
In-Store Availability:
Find in Store
The following stores in your area may carry these frames. Please be sure to call ahead to confirm availability.
We've updated your myAccount
Schedule an eye exam*
Schedule an eye exam*
Sign in
Create a myAccount
**Required
Reset your Password
Forgot your password? Enter your email below and we'll send you a temporary one.
Sign In
Create a new Account
**Required