Click on more info to Add to cart and more
Previous
Oakley
OX3093 VALVE
UPC: 700285274959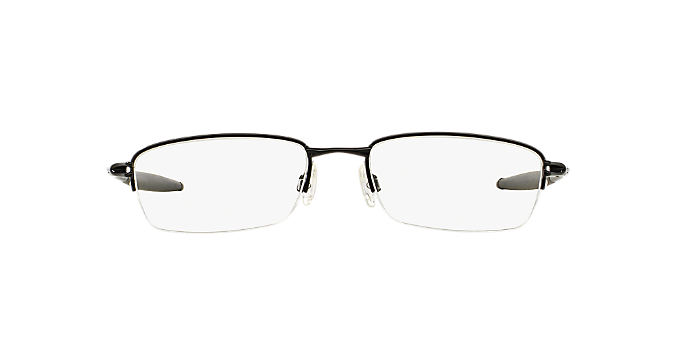 Oakley® Valve™ semi-rimless glasses polish your refined look, while offering an unprecedented amount of originality. Its lightweight and high durability come from a superheated alloy compound called C-5™.
Details
Material:

Metal

Shape:

Semi-Rimless
Explore the brand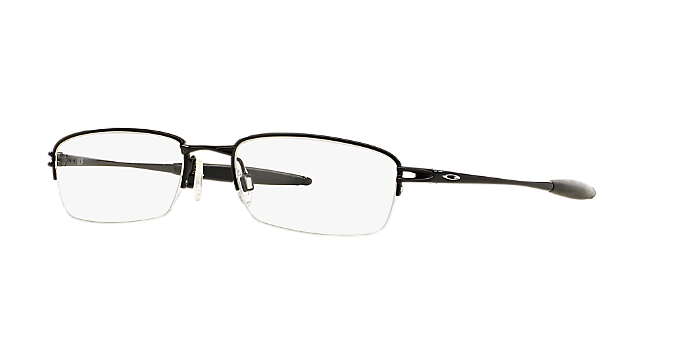 *Always call for availability. Prices may vary and do not include lenses. Every store carries a unique frame selection.
Online Availability:
Out of Stock
In-Store Availability:
Find in Store
The following stores in your area may carry these frames. Please be sure to call ahead to confirm availability.
We've updated your myAccount
Schedule an eye exam*
Schedule an eye exam*
Sign in
Create a myAccount
**Required
Reset your Password
Forgot your password? Enter your email below and we'll send you a temporary one.
Sign In
Create a new Account
**Required