Click on more info to Add to cart and more
Previous
Ralph By Ralph Lauren
RA7040
UPC: 713132449905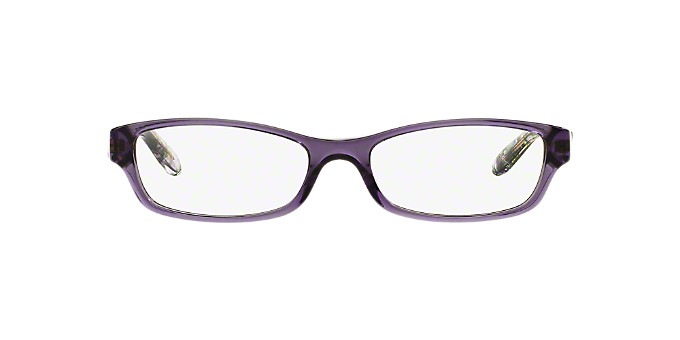 Wearing these understated eyeglasses from Ralph by Ralph Lauren® will always keep you looking sophisticated. A soft, opaque purple defines the front frame, while clear temples stand out in a floral motif.
Details
Material:

Plastic

Shape:

Rectangle
Explore the brand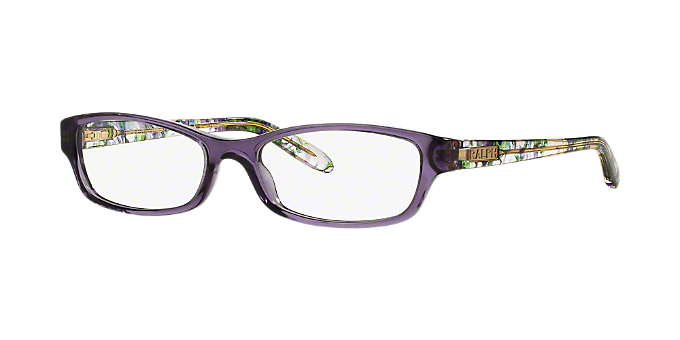 *Always call for availability. Prices may vary and do not include lenses. Every store carries a unique frame selection.
Online Availability:
Out of Stock
In-Store Availability:
Find in Store
The following stores in your area may carry these frames. Please be sure to call ahead to confirm availability.
Displaying of Results
We've updated your myAccount
Schedule an eye exam*
Schedule an eye exam*
Sign in
Create a myAccount
**Required
Reset your Password
Forgot your password? Enter your email below and we'll send you a temporary one.
Sign In
Create a new Account
**Required