GUIDE TO GLASSES & SUNGLASSES

Know your eyewear and be super savvy about what shapes and features make sense for you. Stroll through the LensCrafters' eyeglasses and sunglasses guide to learn more.
ANATOMY OF A FRAME
No matter what your eyewear is made of, its basic anatomy looks like this.

Discover all the parts of a frame by clicking on the carousel.



FRAME SHAPES
From high fashion to extreme sports, there's a frame shape for every look and lifestyle.
FRAME TYPES
Different frames with different rim styles,
created to fit any face.
Full rim type frames
A frame style where the lens is completely surrounded by a frame.
Semi-rimless type frames
A frame style with the lens partially surrounded by a top-only frame.
Rimless type frames
A style that features no rim at all; the lens appears to float attaching directly to temples with pins or screws.
MAKING SENSE OF MATERIALS
Discover all the different materials and how they're created.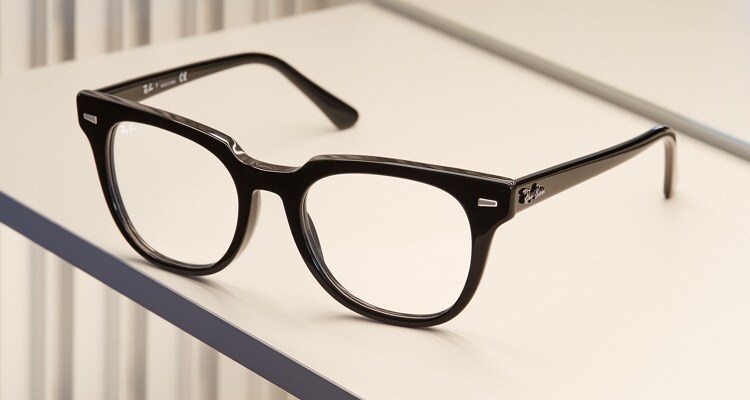 MOLDED FRAMES
Acetate and Injection Molded frames feel like plastic and come in a vast array of colors. Injection-molding is a process where melted nylon or plastic is forced into a mold.
METAL FRAMES
Metal frames include sleek silver, nickel, bronze, titanium, or steel. They can be painted or finished with a coating for a matte or brushed effect.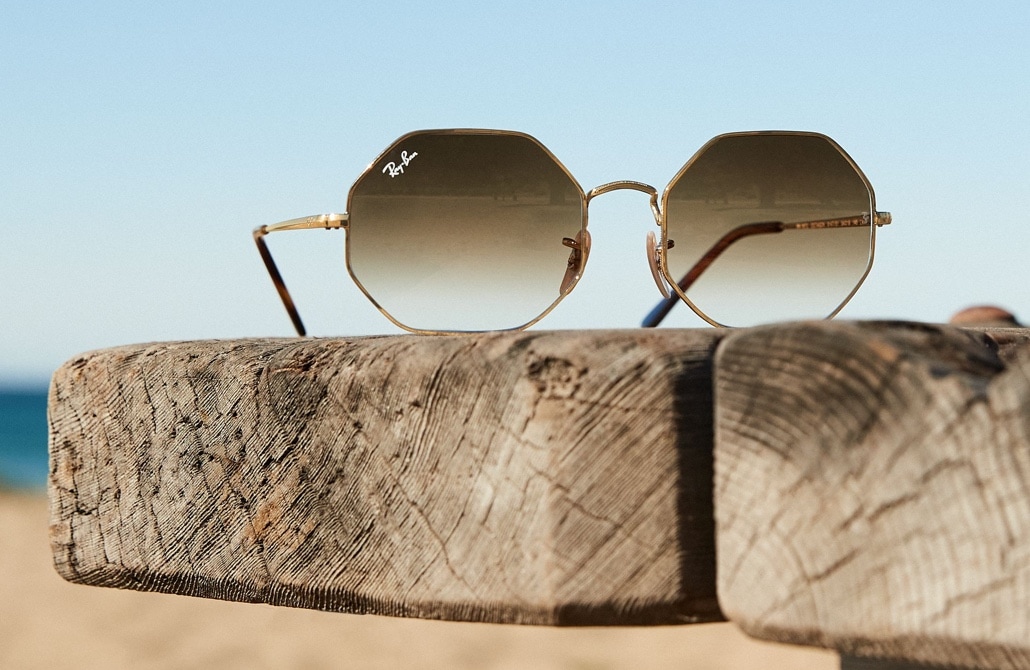 Want to know more about your frames?
Discover our eyewear glossary. Discover more
Frames tailored to your lifestyle