Start Exploring
What sparks your interest? Browse by brand, color, shape and more. Select one of the features below to begin.
See all eyewear
Confidence starts with the right eyeglasses for you. We're here to help you find them.
Discover your


perfect match
Finding glasses that work well with your face shape will help you feel the most confident wearing them.
You can use the contours of glasses to highlight what you like best about your features.
Have you ever wondered about all the different frame shapes?
Here's a list of the most popular frame shapes and how to know if they'll flatter you.
The color of your frames is a great way to complement your looks and express your style.
Here are some tips for working with your features.
Frame measurements are listed as numbers in millimeters. For some, the standard fit is just right.
Others will be more comfortable in petite or wider frames, and we have lots of options for both.
Standard Fit Standard fit glasses are designed to fit most faces. The combined lens and bridge widths generally measure anywhere between 64 - 72mm.
Find frames
Petite fit Sometimes standard-sized eyewear can overwhelm your face or features. If you feel standard frames are too big for your face, you may prefer petite frames, where the lens and bridge adds up to 63 mm or less.
Find frames
Wide fit If eyeglasses have been uncomfortable due to a tight fit in the past a wider frame — with a lens and bridge width greater than or equal to 73 mm — might be just right. A few extra millimeters can make the difference between a too-snug and perfect fit.
Find frames
The material you choose also changes the way
your glasses look - and can change how you feel in them too
Metal Are you looking for a clean, conservative look? Metal is an option you'll love. It comes in shiny or matte finishes, with matte giving you even more of an understated effect. The added bonus of metal: no nose slippage.
Find frames
Plastic Colors look bolder when you choose our plastic frames, and many people find plastic the most comfortable option.
Find frames
Titanium These are strong frames for those who are highly active. For those who like everything about metal frames, but have allergies, they're also hypoallergenic.
Find frames
Browse Sun Collections
Mirror Lenses
Stylist Picks
Active Sport
Best Sellers
Mirror Lenses
Colorful reflective sunglasses
in ultra-cool styles.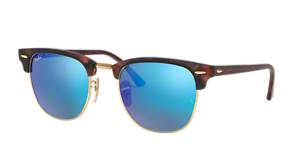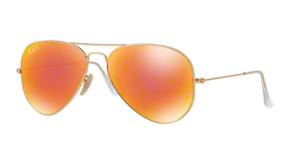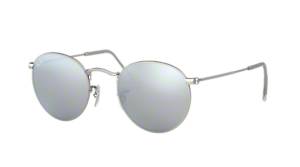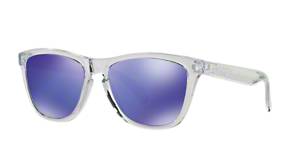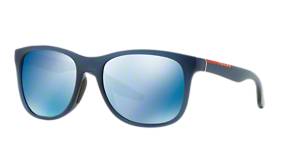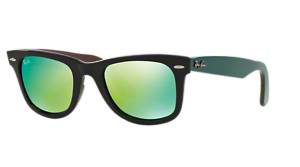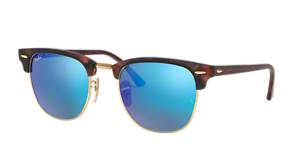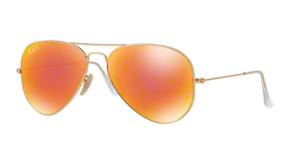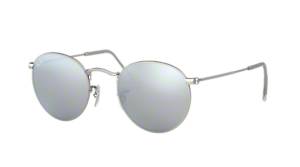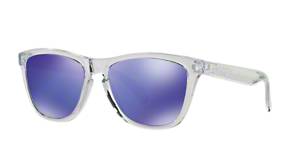 Stylist Picks
A curated collection to help
you stay ahead of the fashion curve.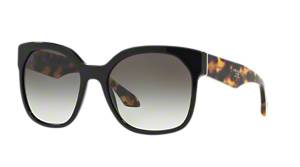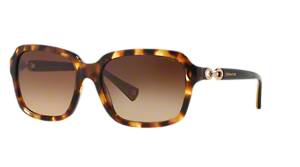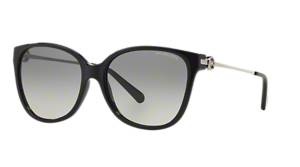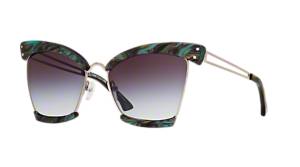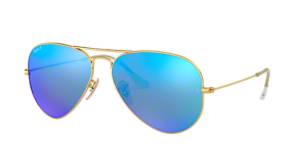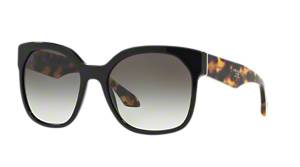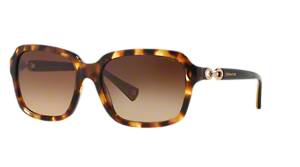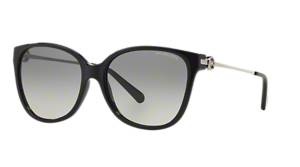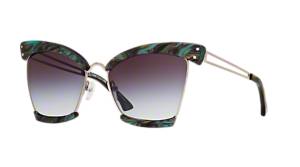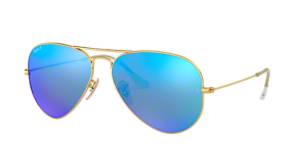 Active Sport
Innovative technologies
& performance-driven
Materials.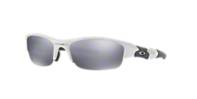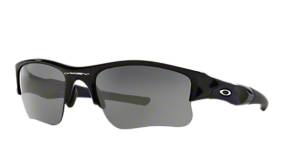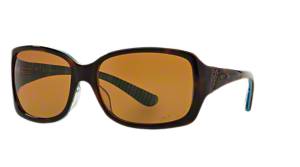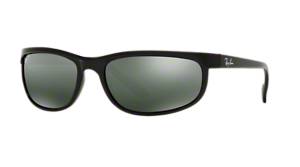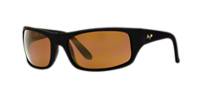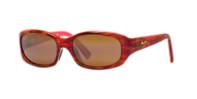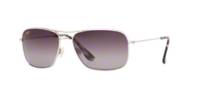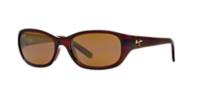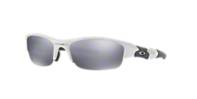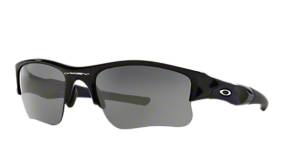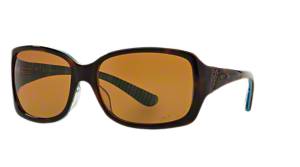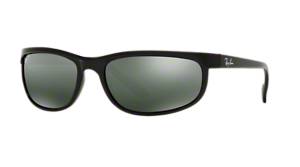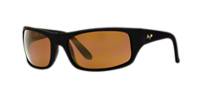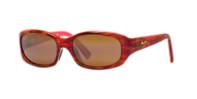 Best Sellers
Hot off the shelves-what
everyone's loving right now.