There's a lot of magic happening right now, and you can be a part of it. Helping a child get the glasses they need means they can experience all the wonder this time of year holds. Learn more about our longstanding commitment to helping those in need through our work with the OneSight EssilorLuxottica Foundation.
Discover how you can help
52+
MILLION LIVES CHANGED
FOR THE BETTER BY
ONESIGHT
7,000+
LENSCRAFTERS
VOLUNTEERS AT
ONESIGHT CLINICS
$20+
MILLION DONATED BY
LENSCRAFTERS CUSTOMERS
AND EMPLOYEES
Since 1988, OneSight has helped millions of people get access to vision care and the glasses they need to see clearly. And LensCrafters has been there every step of the way.
Together, we can help fuel OneSight's work.
A pair of glasses makes an immediate, tangible difference in the life of someone in need:
$10 pays for a pair of glasses
$30 covers the cost of an eye exam and pair of glasses
$60 pays for an eye exam for a family of three.
What we believe
Closing the vision care gap
1.1 billion or 1 in 7 people around the world has no way to get an eye exam or pair of glasses— we call that the Vision Care Gap. That means living in a world that is permanently out of focus.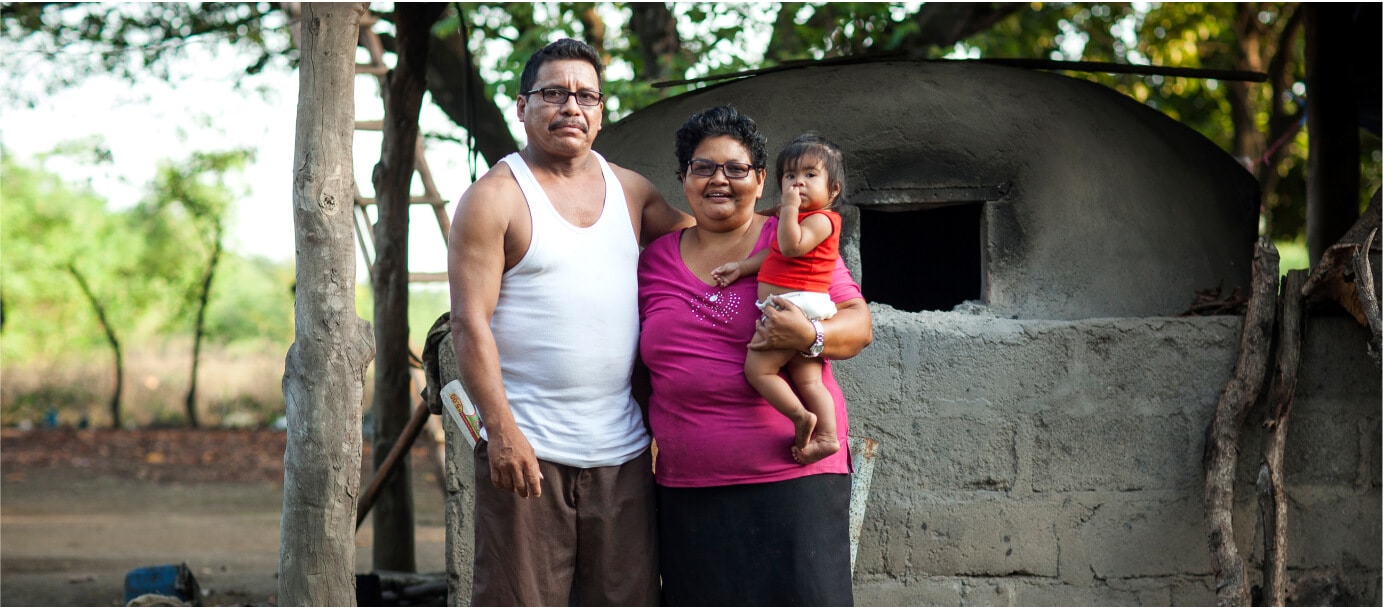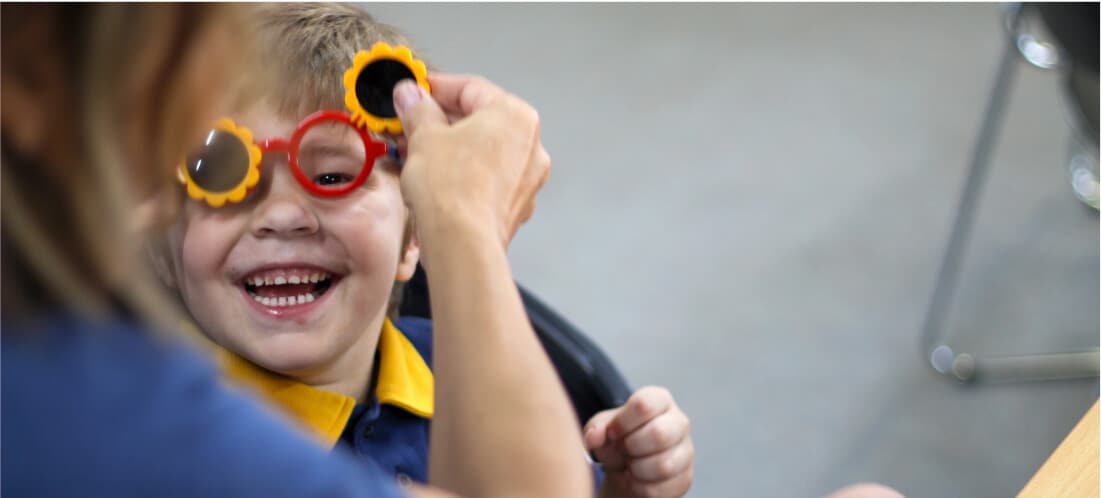 The power of clear sight changes lives
Quite simply, when people see better they live better. Students can learn up to twice as much in school. Adults can earn up to 20% more and be 35% more productive. All thanks to a humble pair of glasses.
Creating a permanent solution
OneSight vision centers offer permanent access to vision care for the world's most disadvantaged communities. They provide on-the-ground job training, materials, equipment and supply-chain expertise that can be scaled globally. Currently more than 200+ vision centers are providing access to care for 46+ million people across 10 countries.
Learn more about our sustainable work here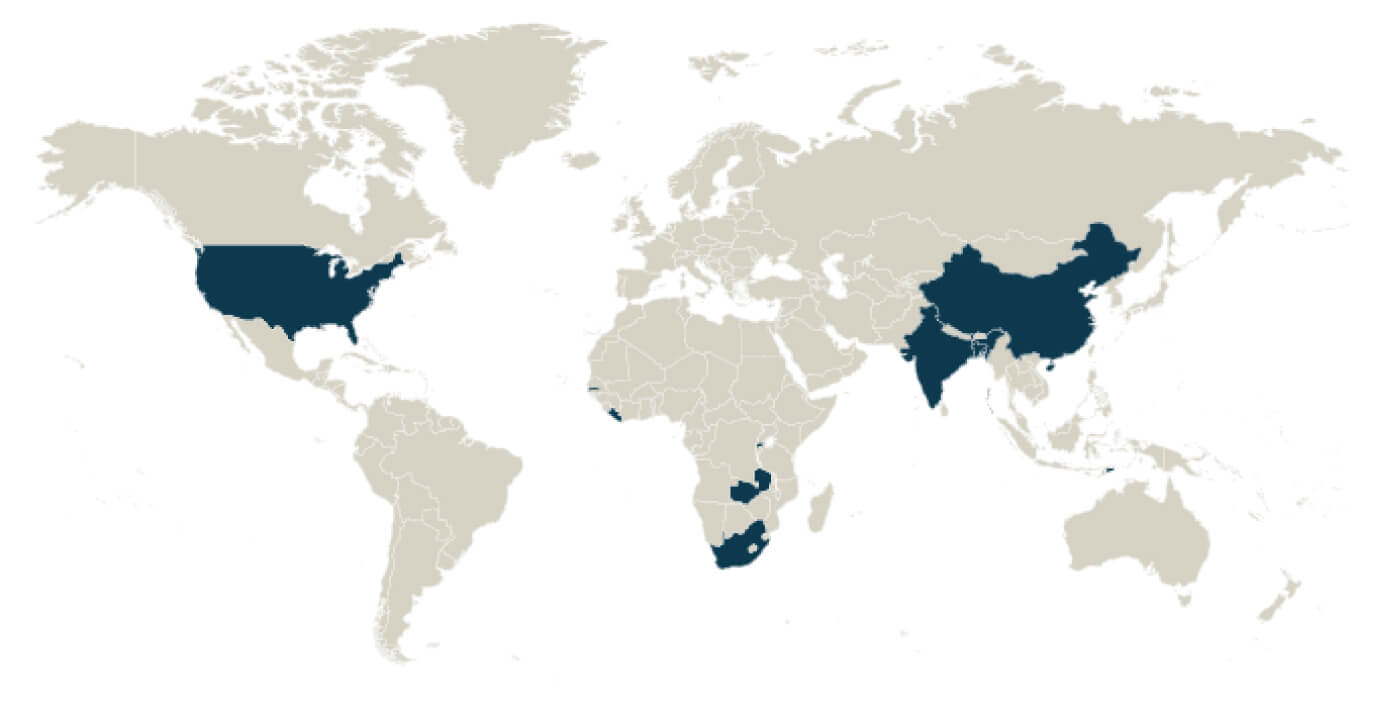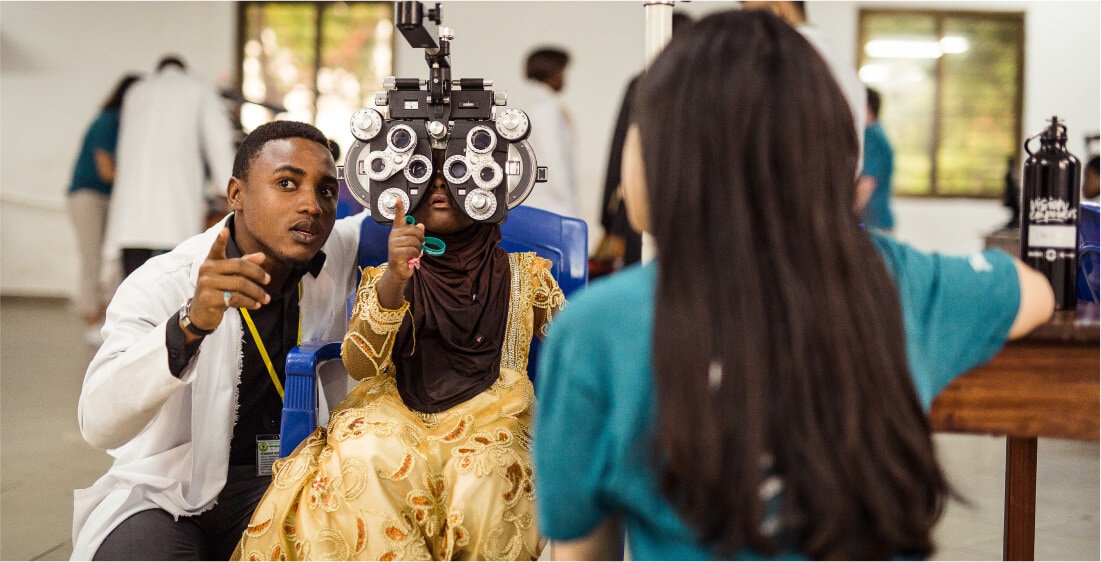 Serving those most in need
When sustainable centers are not an option, OneSight and its volunteer partners (including LensCrafters) hold short-term vision clinics offering free eye exams and glasses made to order right on site.
Learn more about our charitable programming here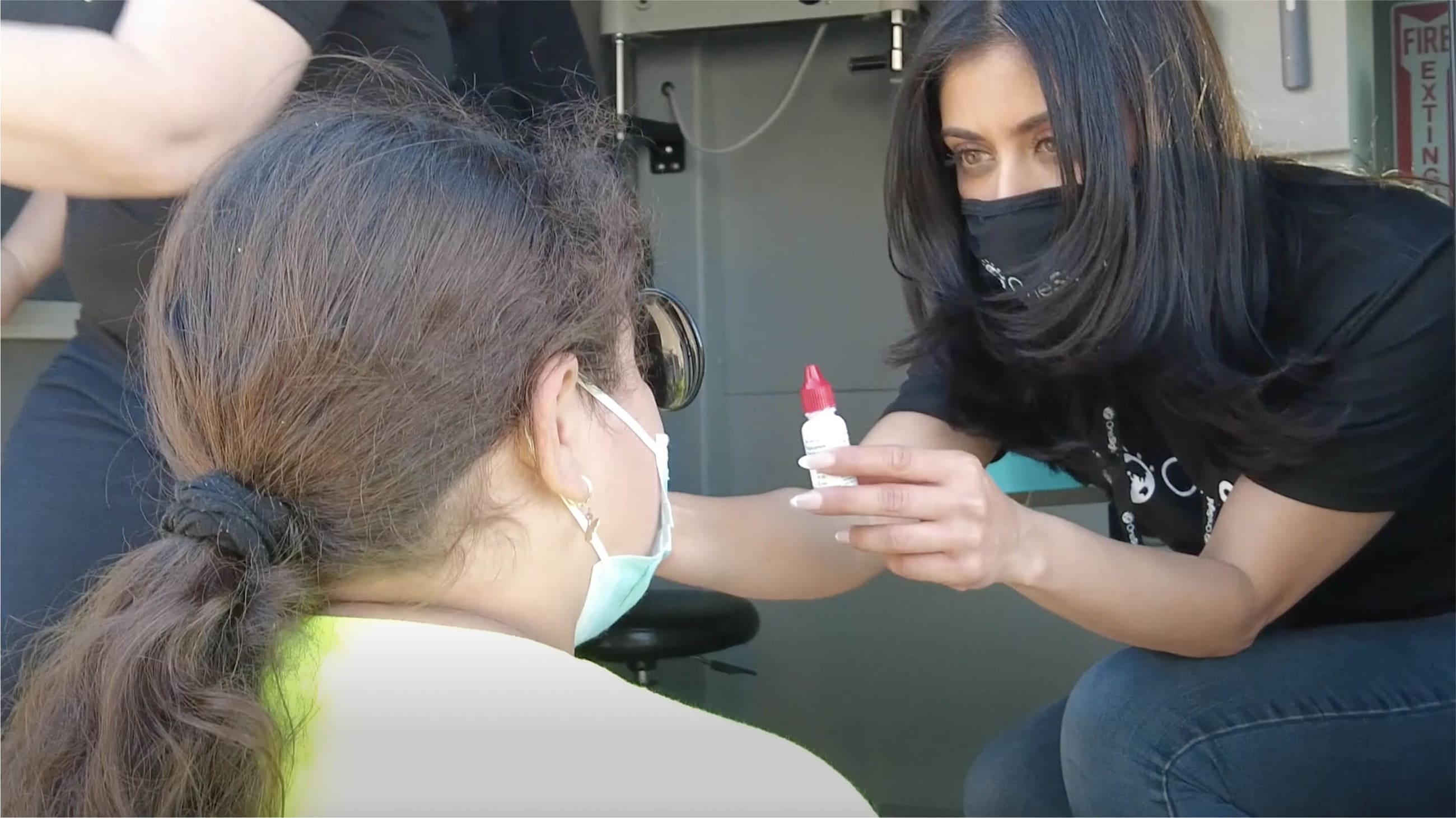 Celebrating a

33-year history

with OneSight

Over 5,000 LensCrafters associates and Independent doctors have given their time to OneSight over the years. Scroll below to see just a few of the milestones they've helped make happen.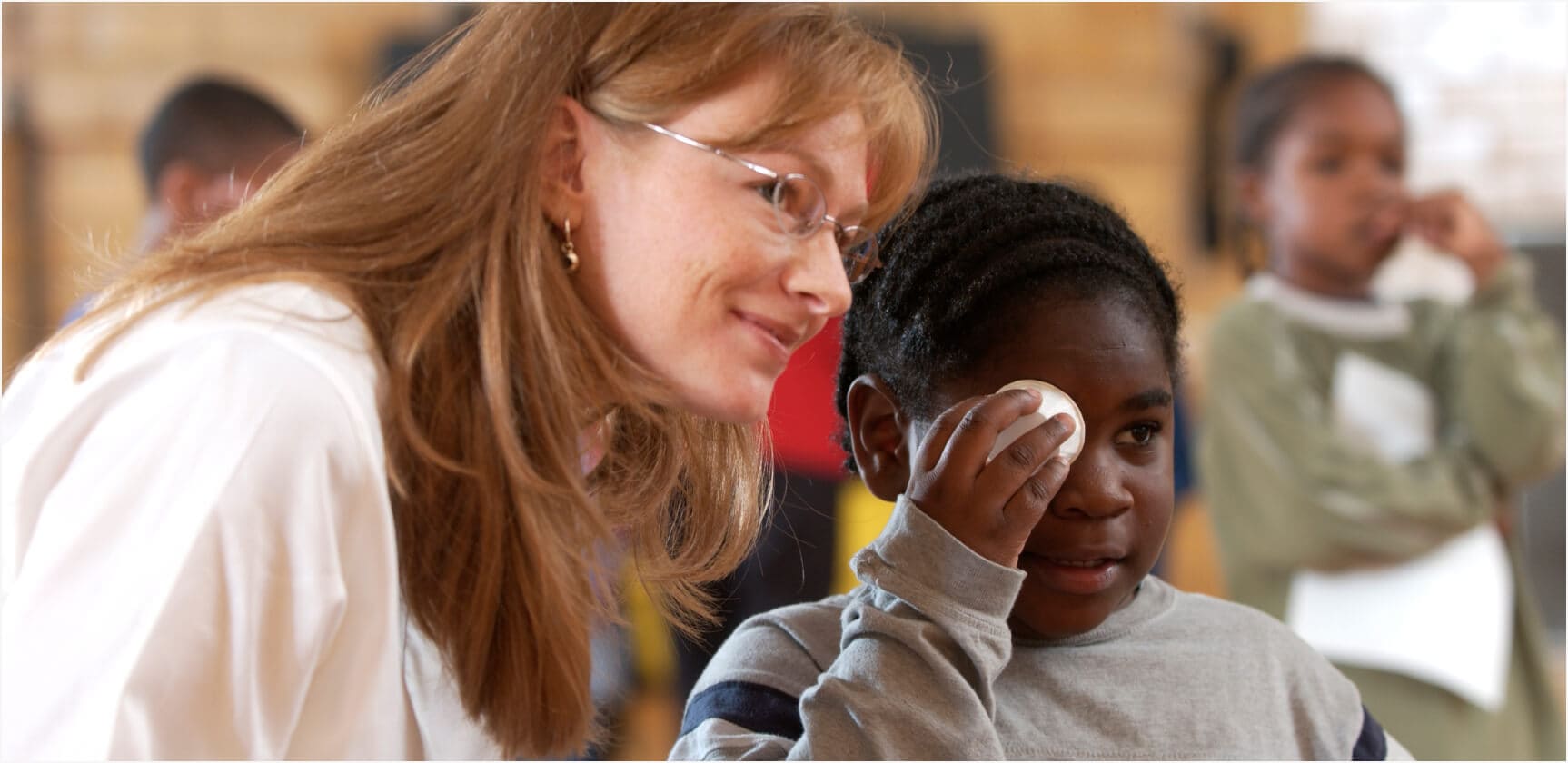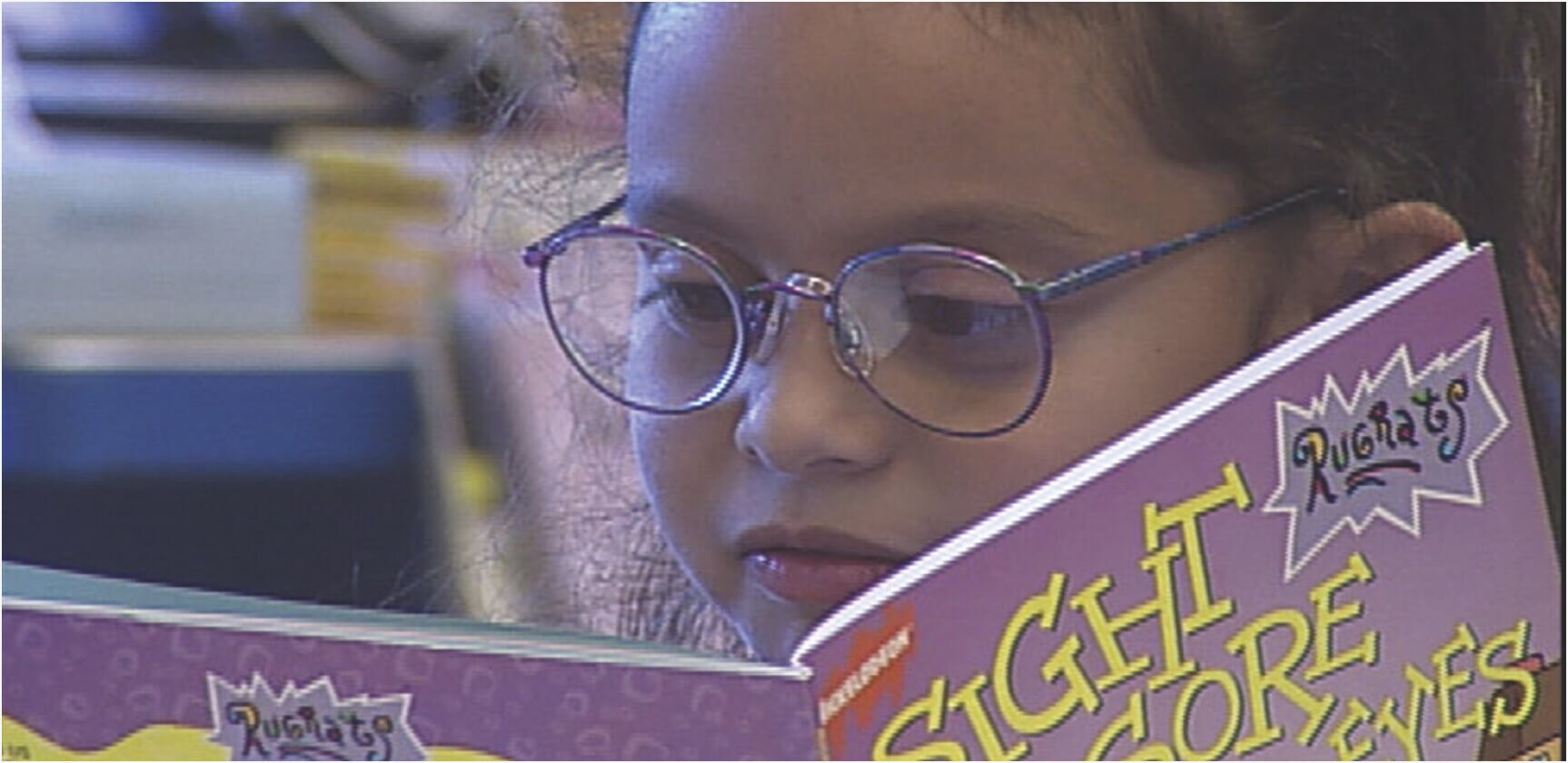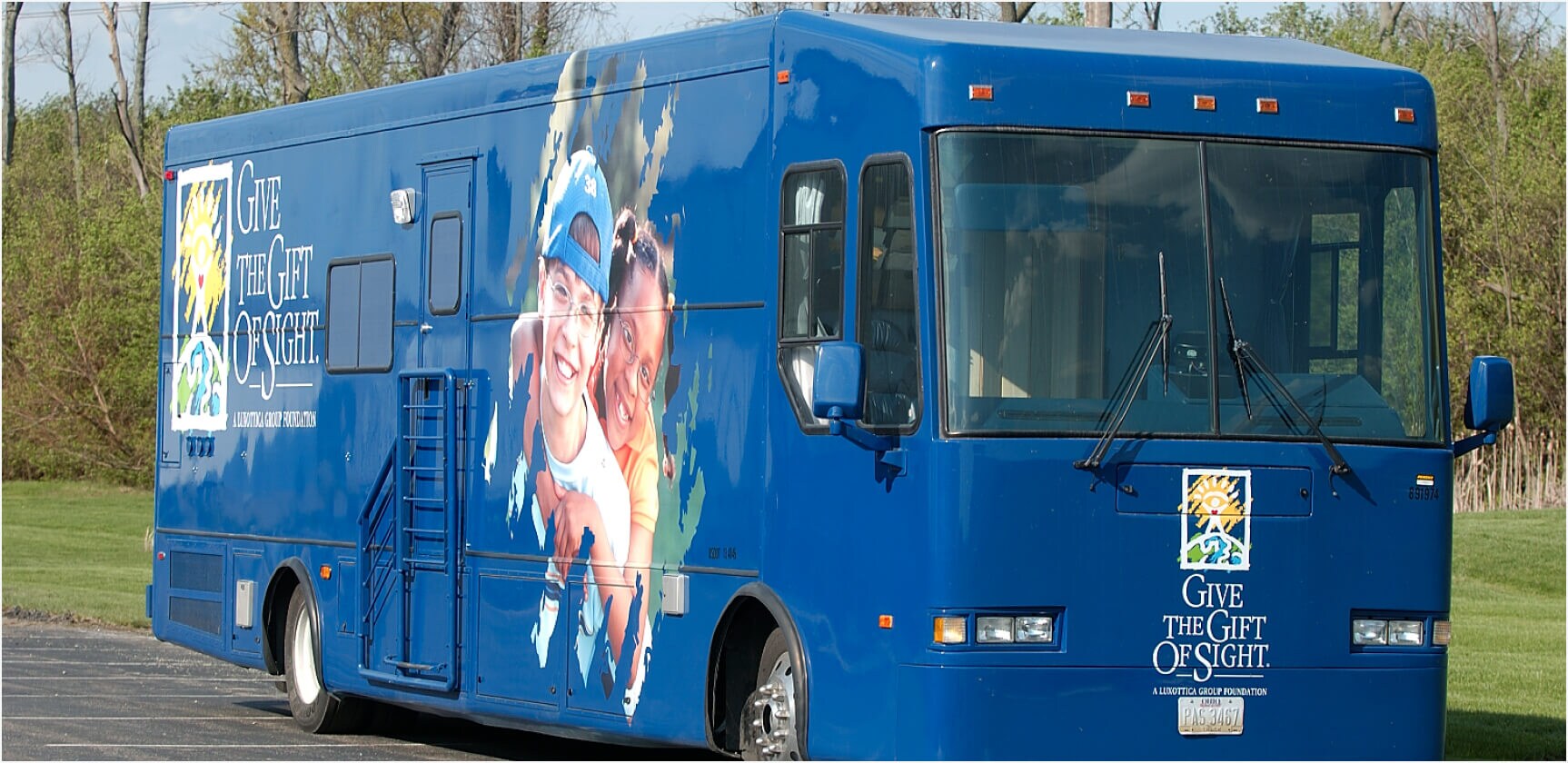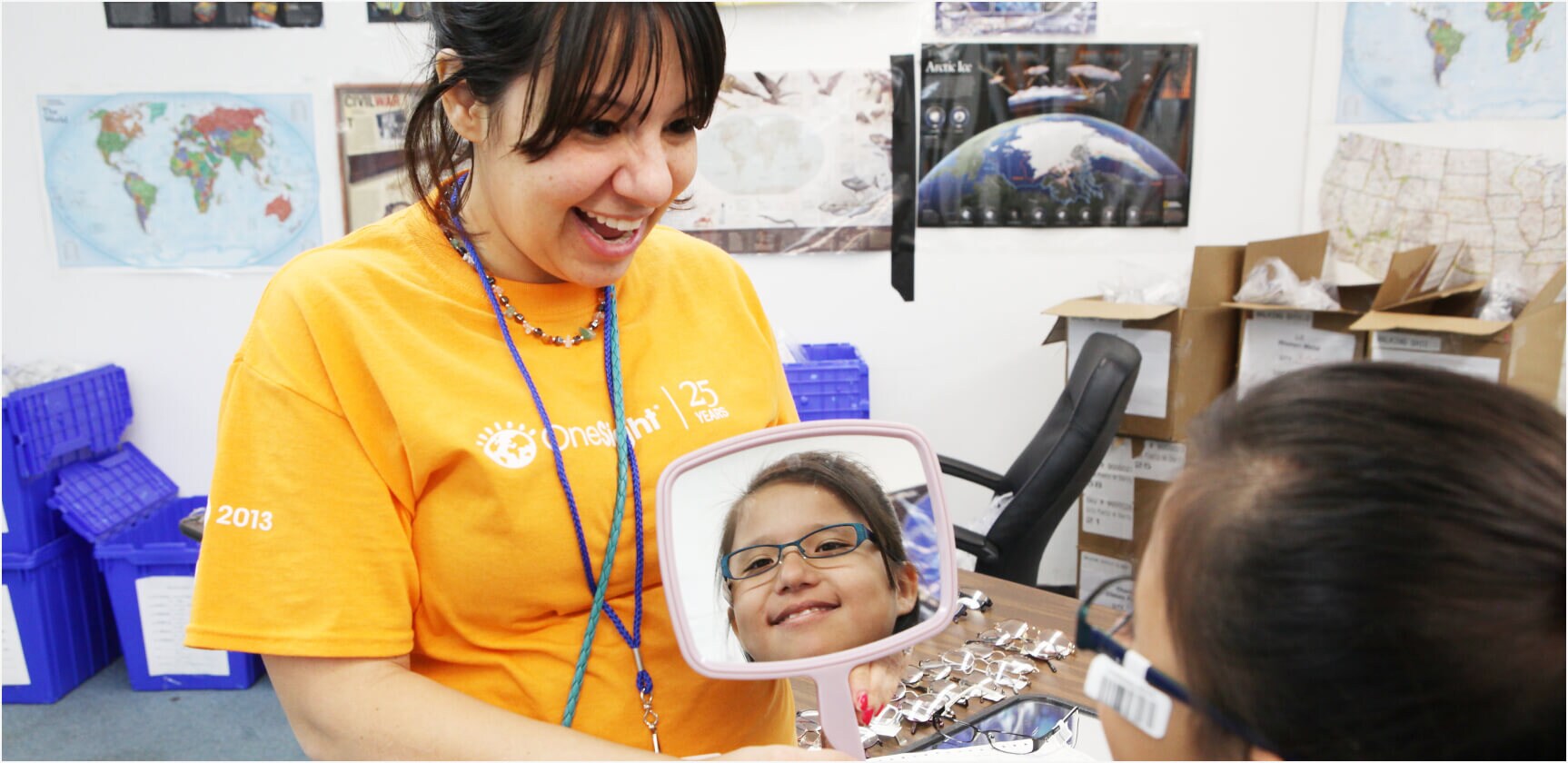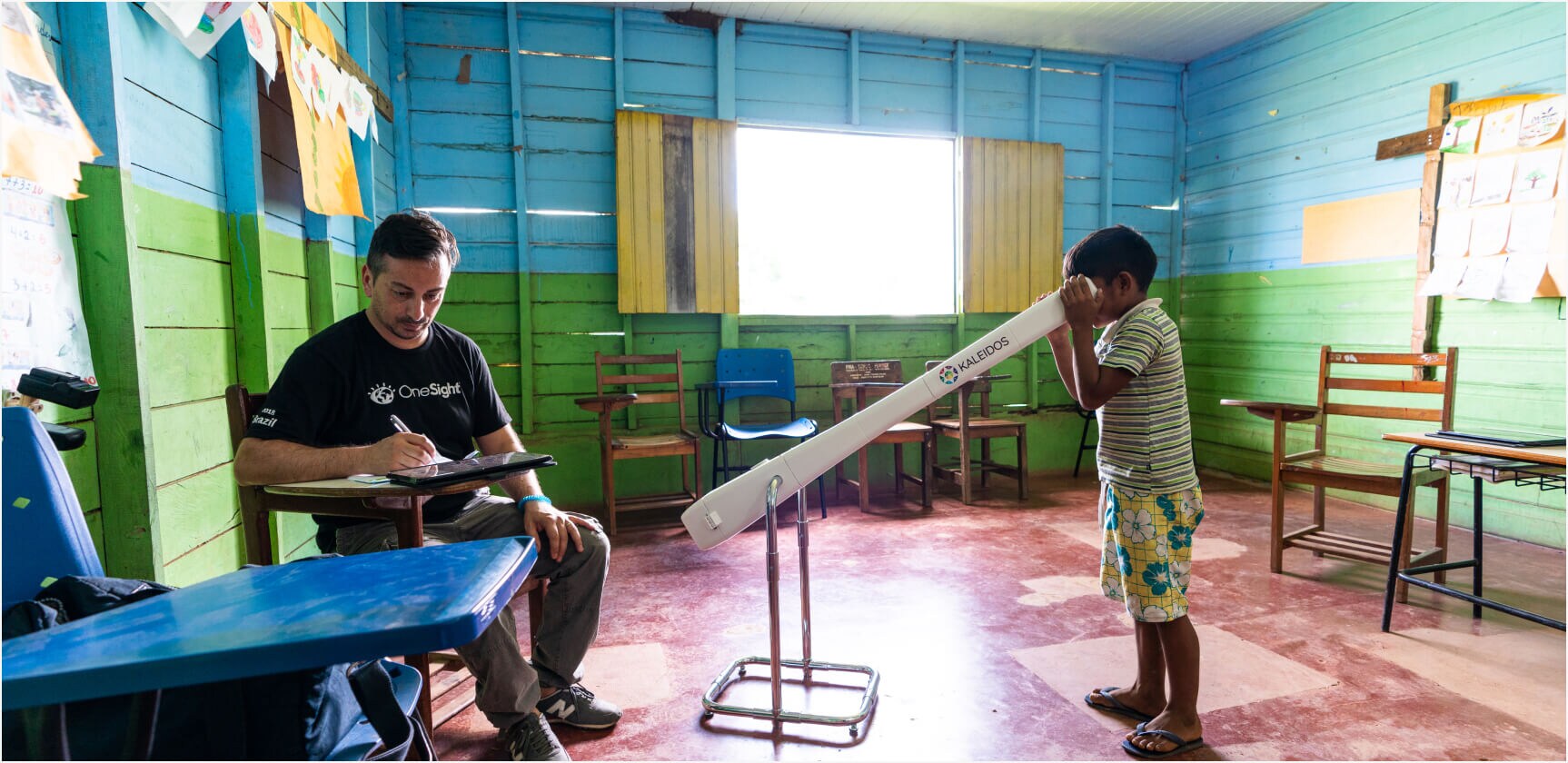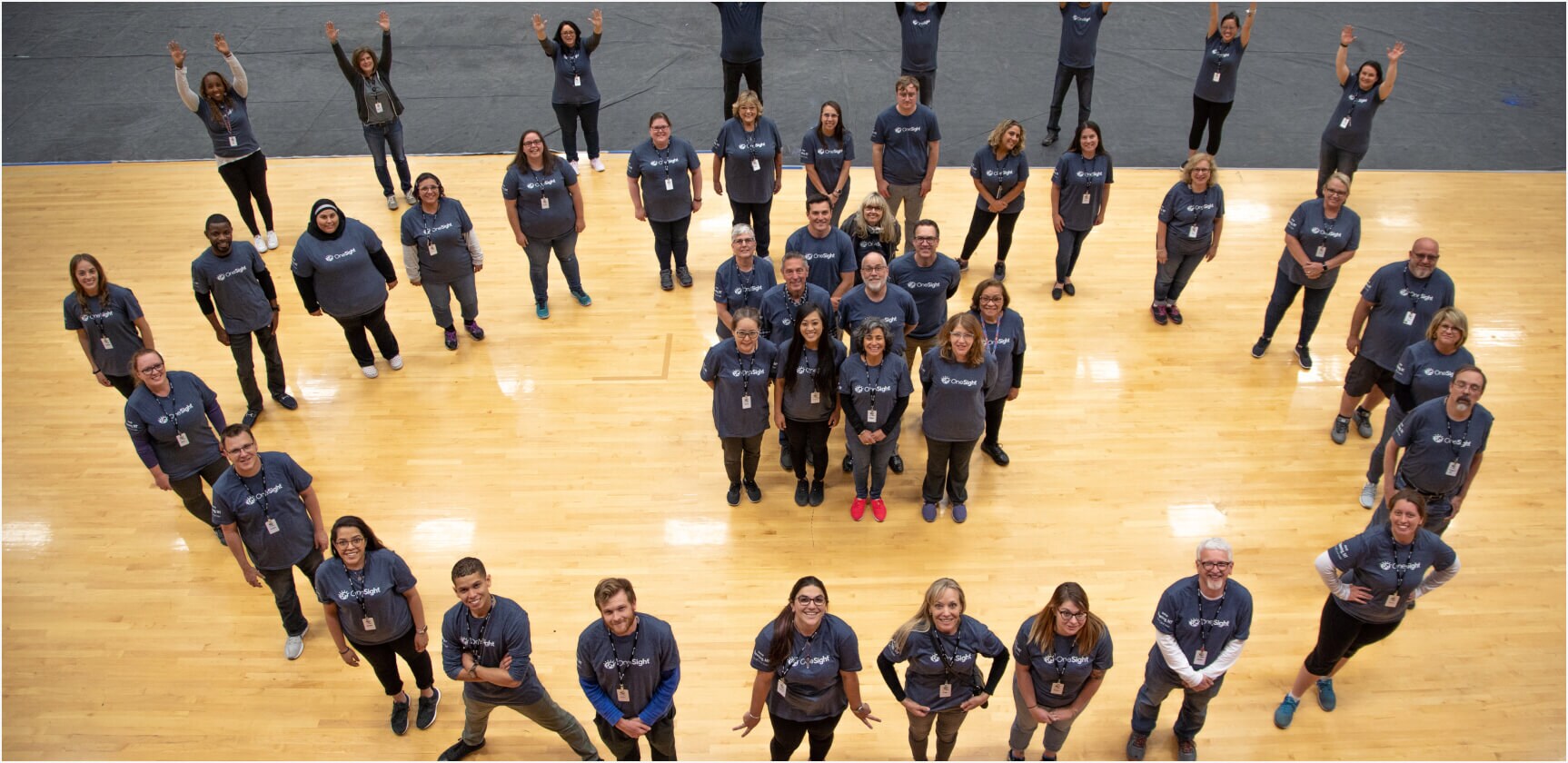 1988
LensCrafters introduces "The Gift of Sight" program, today known as OneSight, and kicks off what will become a global movement to help those in need gain access to vision care
1999
OneSight celebrates serving its 1 millionth patient.
2004
OneSight launches regional clinics in North America to provide quality vision care to schoolchildren.
2013
LensCrafters celebrates 25 years together with OneSight at a Vision Clinic at the Walking Shield Native American reservation in South Dakota, helping people see clearly for the first time.
2018
OneSight celebrates 30 years of helping the world see more clearly and conducts its first-ever clinic by boat to help indigenous people in the Amazon River Basin.
TODAY
Over 5,000 LensCrafters associates and Independent doctors have given their time to OneSight over the years.