Expertly tailored eyecare.
State of the art eye exams.
High quality lenses and frames.
Because everything we do at LensCrafters,
is for every sight that makes your life special.
Book your annual eye exam now.
LensCrafters – Because sight
Because Sight
Everything we do at LensCrafters is centered around sight. Because it's a key sense. Because it connects you to your environment and the people in it. Because it means independence. Because reading. Because smiles. Because sunsets. Because Sight. At LensCrafters, state-of-the-art vision technology is paired with a truly personal approach to eye care – focusing on what brings you joy in life, as well as your prescription needs.
BECAUSE IT'S A TREAT
Find the trendiest frames, from Michael Kors to Dolce&Gabbana and many others. No matter what style or brand you're looking for, we have year-long must have frames from top designer brands. Just the answer you're looking for.
Because the doctors
In a world where all our senses are key to learning, studying and understanding our surroundings, the Independent Doctors of Optometry believe that sight is a magical sense to possess, and want you to see your best every day.
Discover their stories >
Because eye care
Knowing your eyes is important, as is an annual eye exam. What you may not realize, is that you could see better with glasses or contact lenses. You shouldn't miss out on seeing your best every day, and that's why you should arrange an eye exam.
Discover More >
Schedule Your Eye Exam >
BECAUSE BENEFITS ARE BEST
Don't let them expire by year end. Use your vision benefits now to find the perfect vision solution for your needs.
And many more >
Insurance plans may vary. Consult your benefits for details.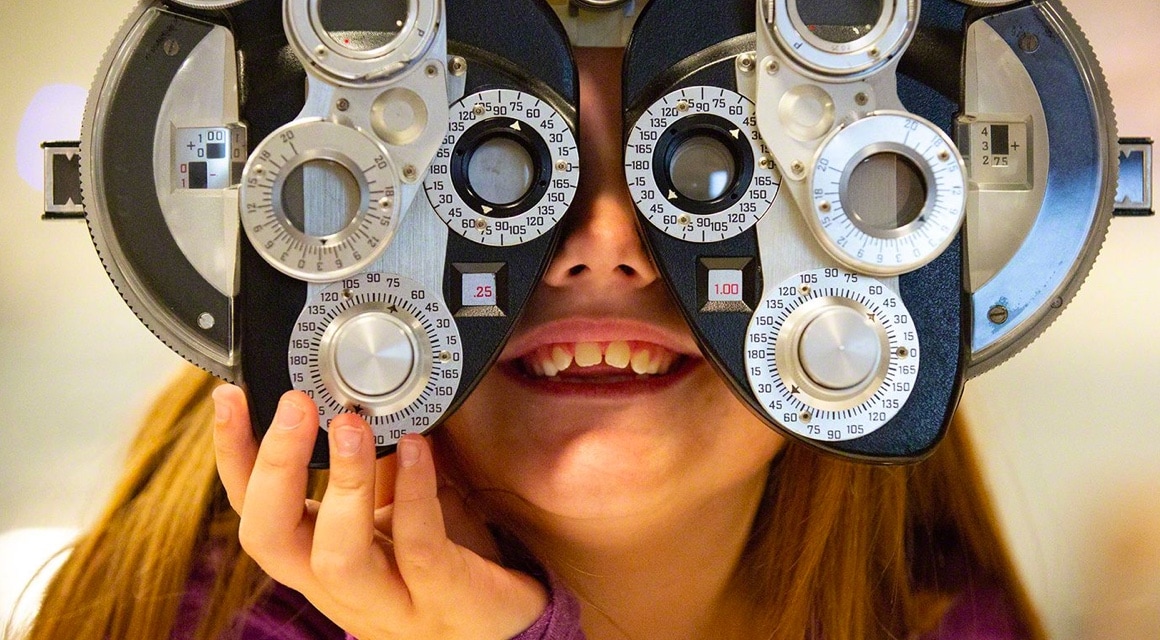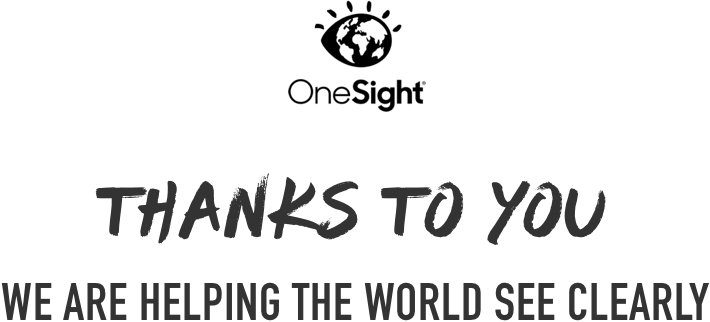 For over 25 years, LensCrafters associates and Independent doctors have worked with OneSight to provide quality vision care to more than 9 million people in 41 countries. Together, we help the world see.
Discover more >